It's been a blessed season so far at the Festival of Arts. The experience is one of inspiration--via my fellow artists, where I anticipate their new work every year; one of reconnection--with guests who return each summer to say hello; and one of amazement--where patrons, old and new, buy my work!
Nine paintings sold so far....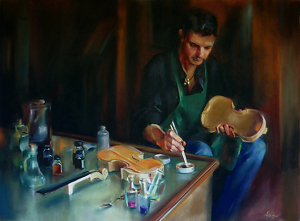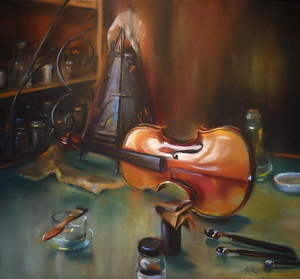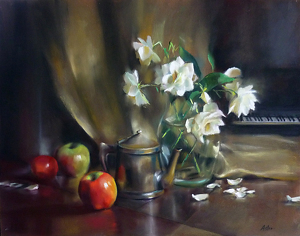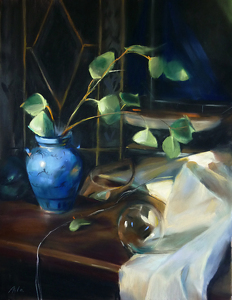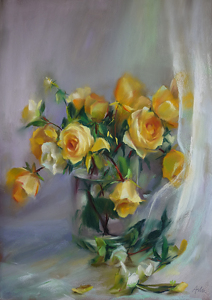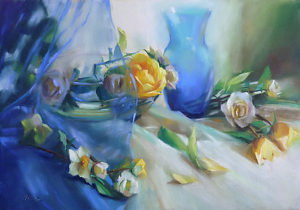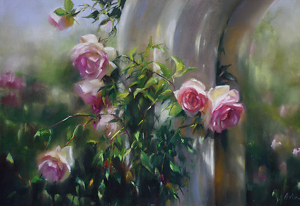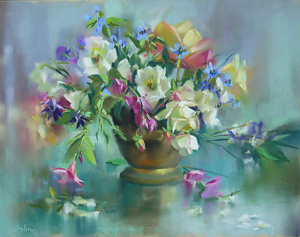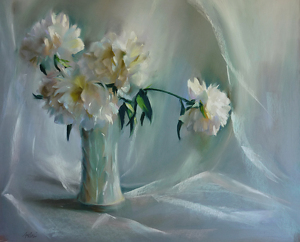 My cup runneth over with gratitude...
Comment on or Share this Article →