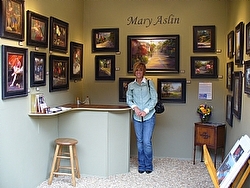 This is my daughter, Theresa, in my booth at the Sawdust Festival. We enjoyed a wonderful evening last night, seeing old friends and meeting new. The Sawdust Festival Preview is the biggest community party in town. I feel so privileged to be a part of it.
Comment on or Share this Article →
Booth construction for Laguna Beach's Sawdust Festival 2009 is underway and progressing well.  My husband and son are doing a wonderful job building the booth.  Their creative insight and building skill has been instrumental.  It is so special to have them as the muscles and creative contributors to this endeavor.  And I continue to be awed and thrilled to be part of the legacy of the Sawdust Festival.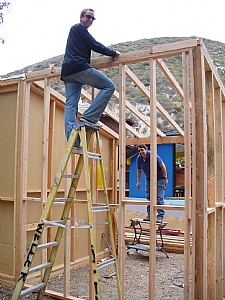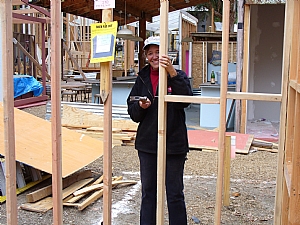 Comment on or Share this Article →